Quality assurance for modern communication networks
when quality matters
#1 provider of quality assu­rance for modern commu­nication networks.
Thanks to our unique in-house resources, NET CHECK became a leading partner for the deployment, operation, and optimization of communication networks.

In-house solutions for data collection and analysis. NET CHECK owns a crowdsourcing platform, with over 144 million daily new data points and is Germany's largest.

The authority in quality assurance for modern communication networks, and the trusted partner for data quality and security of commercial, scientific, and governmental institutions.
+++Business News+++
As of October 1st, 2022 part of NET CHECK
Focus Infocom
Vendor of test and measurement systems and solutions. Established 1993, and since then, innovator with many "industry firsts".

Combination of tailor-made solutions based on proven, reliable standard building blocks for measurement and data processing.

Wide spectrum of expertise and experience, from basic mobile network technology to testing strategies, QoS and QoE.

Active in both the European and global standardization.

To the website
NET CHECK
Services and Solutions
Benchmarking
Cloud infrastructure
Machine Learning (ML), AI
Mobile & Broadband network optimisation
Data-Collection
Custom Web-Reporting
CDR-Reporting & Error Classification
NET CHECK Contact-Index
Special Projects & Consulting
Software & App-Development
Network test 2023: Bosnia and Herzegovina
With an extensive measurement with over 4500km in cities and connecting roads, NET CHECK performed the national benchmark in Bosnia and Herzegovina, where m:tel showed the best overall performance, and received a Certificate for the best network in the country.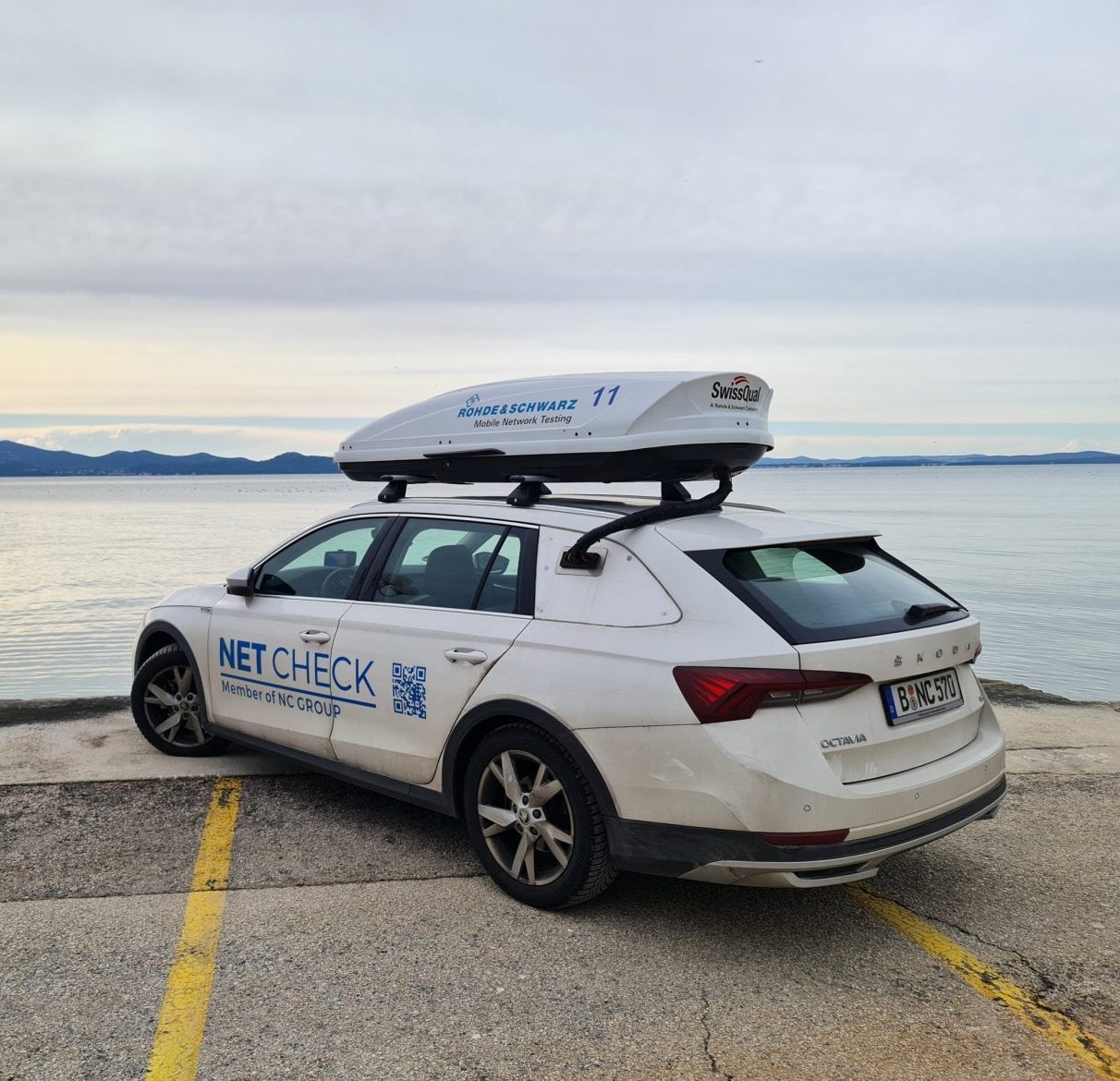 Crowdsourcing Projekte
NET CHECK has successfully carried out projects in crowdsourcing, following the DSGVO network benchmarking, for local and international companies, as well as public institutions.
Netz-Benchmarking Projekte
NET CHECK was at the forefront in the defense against the COVID-19 pandemic, and developed Germany's early pandemic warning system. Supported and trusted by the Federal Authorities, and leading scientific institutions such as the Hasso Plattner Institute, the Robert Koch Institute, and the Charité – Universitätsmedizin.
Network test 2022: Serbia
NET CHECK performed the national benchmark in Serbia, which proves the availability of excellent mobile network services nationwide.
To determine the quality of Serbian mobile networks, NET CHECK performed an extensive measurement with over 200 hours in cities and connecting roads. Telekom Srbija showed best overall performance and therefore received a Certificate for the best network in Serbia.
Network test 2022: Slovenia
Continuing with checking the quality of mobile networks, NET CHECK has conducted the benchmark network test in Slovenia, where all operators showed high performance. Wherein a close race among competitors A1 showed the best results and took the title of the best network in Slovenia.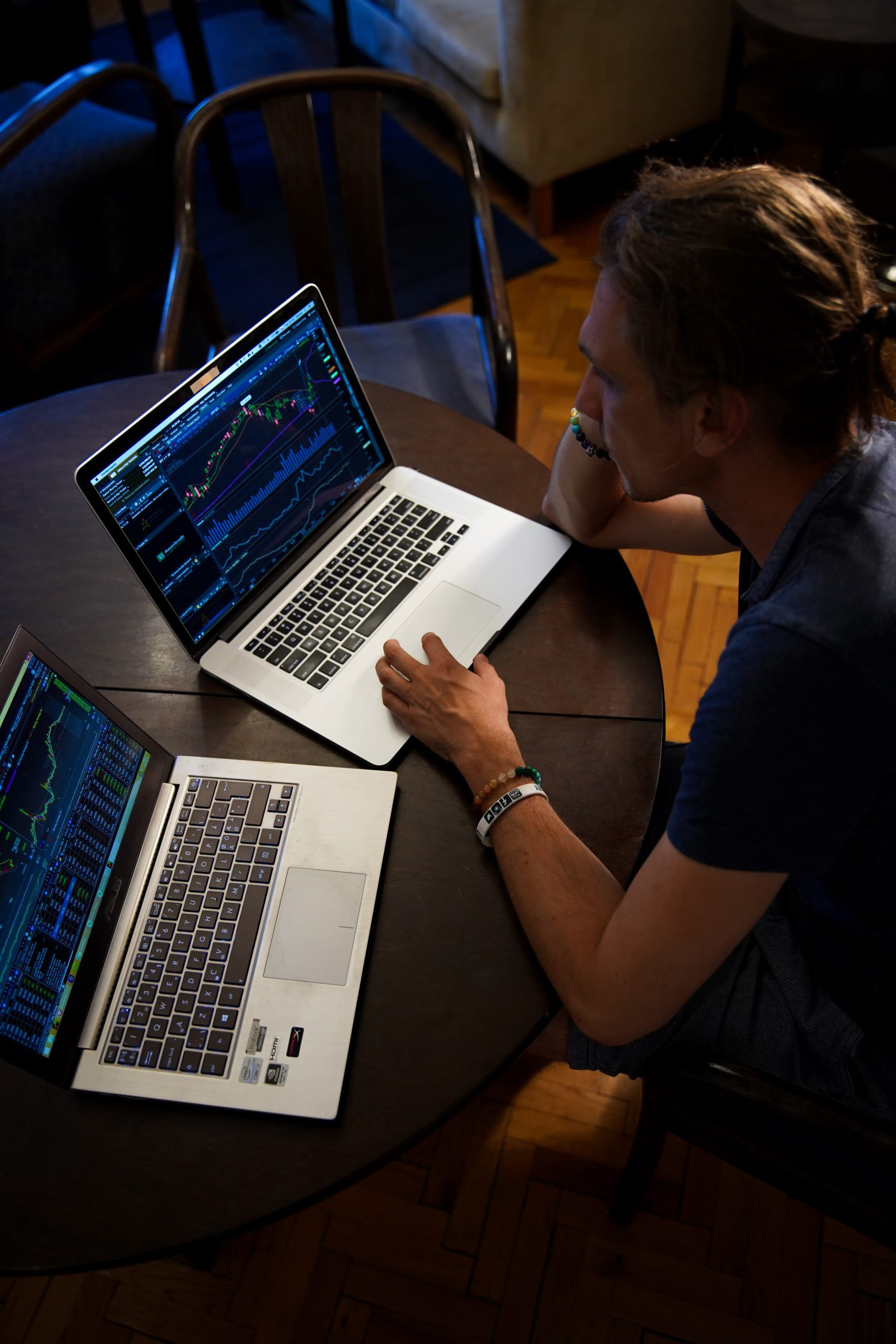 Contactindex
In the fight against pandemics, authorities need an early warning system that is continuously fed with up-todate, reliable data.
The basis for such an early warning system is the NET CHECK Contact Index. Germany's largest anonymized
mobile data database that reflects the extent of contacts in the country.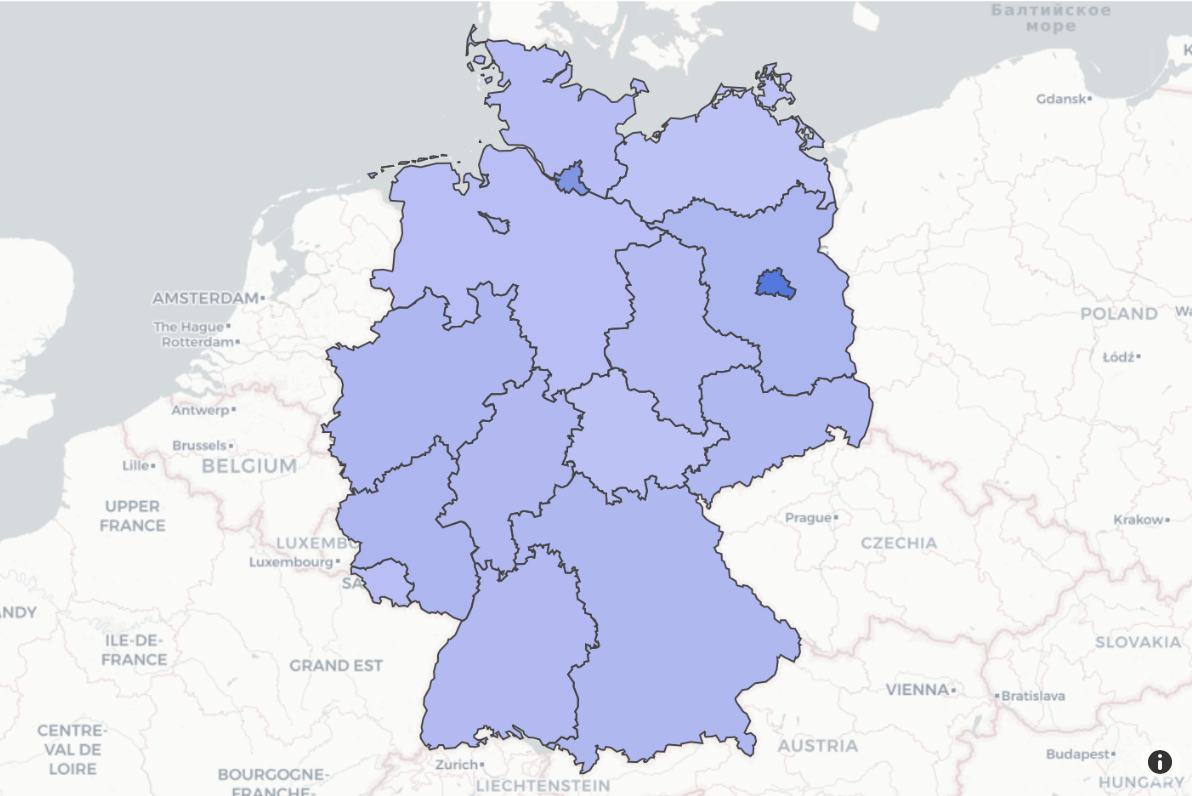 NET CHECK - with quality into the digital future
Solutions that keep you stay one step ahead. Ensure your Network Quality.
Talk to us
Every good solution starts with a first competent discussion!