Critical communi­cation and intelligent localization
critical communication matters
Custom designed solutions for critical communication.
Talk to our team of experts, get solutions tailored to your needs:

• 5G Campus networks

• Network monitoring and test automation

• Intelligent localization for emergency services and plant security

• Digital radio network solutions for public authorities (BOS), energy suppliers, industry and healthcare

• Monitoring of fiber optic network infrastructures
Critical communication projects
NC SYSTEMS has a strong history of successfully managing and implementing critical communication projects for government authorities, and private institutions.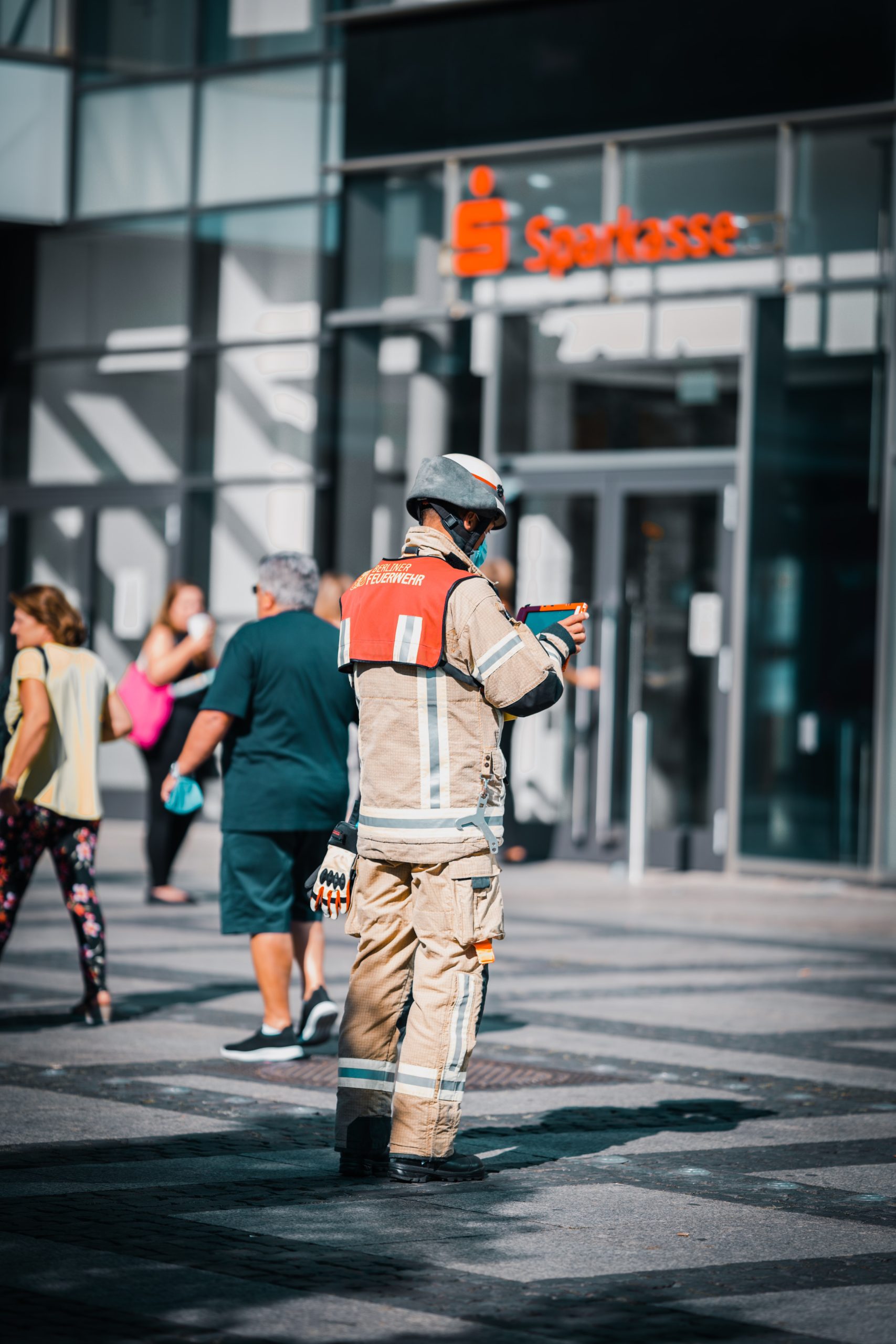 Intelligent localization projects
TETRA service monitoring, intelligent localization for dementia homes, the introduction of network documentation systems, and security verification for private campus networks.
NC SYSTEMS - Critical communi­cation for the digital future
Holistic critical communication solutions. Developed by the leaders in quality communications.
Talk to us
Every good solution starts with a first competent discussion!